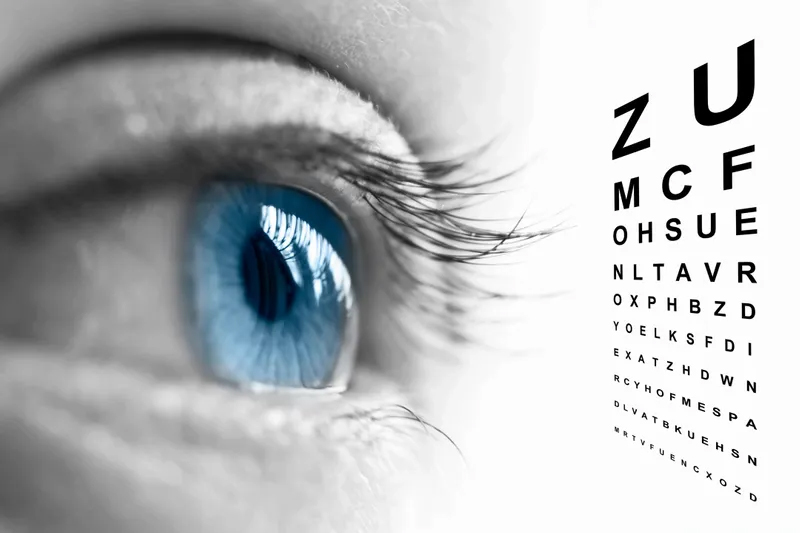 What to expect @ your first visit with us
First you will need an comprehensive vision examination to determine your refractive error ( this is your prescription for eyeglasses)
Next we will perform a few additional tests to measure your corneal curvature to determine what size of contact lenses your eyes will need
This process is call a contact lens evaluation or contact lens fitting
Contact Lens Fit & Fee
Contact lens evaluations are different than your annual eye exam. While we can do them on the same day, there will be an additional fee to be fitted with contact lenses.
There is a fee for a refit with spherical simple contacts and a higher fee for more complex lenses
There is also a fee for FIRST time spherical simple contacts and a higher fee for more complex lenses
Contact Lens Prescription is good for ONE year.
Contact lens evaluations involve evaluating the health of the surface of the eyes, fitting the contacts to your eye's cornea, ensuring that the contact lens material interacts positively with the eye, determining the water content of the lenses is appropriate for your eye, and finding your contact lens prescription. All of these things are considered in the cost of your evaluation.
Contact lens prescriptions are different than glasses prescriptions, as the contacts lay on the surface of the eye rather than in front of your eyes.
First time-Never worn Contact Lens Visit
As a brand new contact lens wear, patient will need to schedule a time to be thoroughly train for insertion, removal, and care of contact lenses
Contact Lenses are consider to be a Medical device and there are risks involve therefore  we must take time to train and teach all new patients how to care for their eyes while using contact lenses.
This first time visit may takes about 1 hour -2 hours depending on how fast the patient is able to learn to insert & remove the contact lenses
Trial lenses ( temporarily lenses) and solution will be provide at the time of your visit for training
It may takes 2 to 3 visits to find the "perfect fitting lens" for your eyes and your prescription needs.  This is all inclusive in your 60 days and no additional fee are acquired during these visits.
Once we finalize your precription, you may purchase lenses and use them.  After this visit, we will see you annual for your eye exam.
At Your NEXT year's exam, your will be charge for a refit fee to revaluate your contacts, your vision, and the health of your eyes while wearing contact lenses.
This fee is less expensive than your first time fitting and your exam is much quicker since you do not need to be re-train.
Opening Hours
| | |
| --- | --- |
| Monday – Thursday | 8:30 – 5:00 |
| Friday | 8:30 - 4:00 |
| Saturday-Sunday | Closed |
| | Open During Lunch |