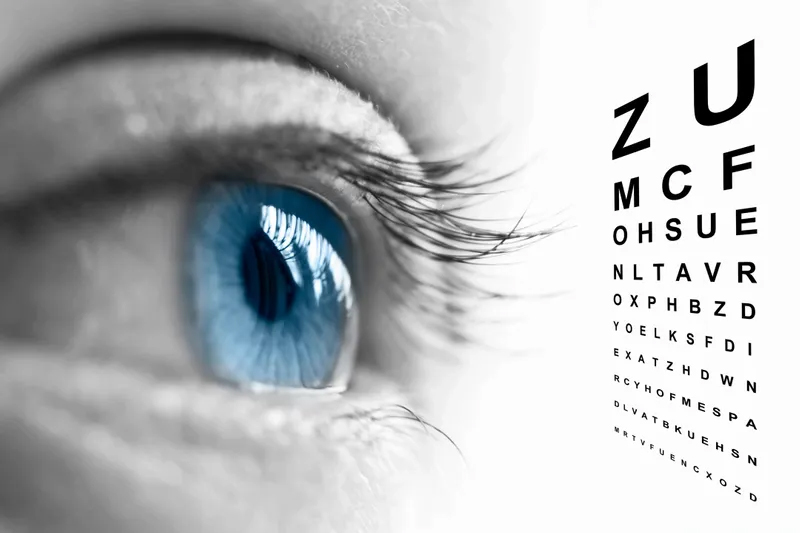 New Patients
Welcome to our practice.  We are happy to serve you
We will need for you provide us with proper information in order for us to verify your benefits
This information must be done PRIOR to your visit
Valid ID or Driver License with DOB
Social Security of the person with insurance
Date of birth of the person with insurance
Mailing Address & Valid Phone number for VM or Text
Email address is helpful
Retina Scan @ Your First Visit
Optomap Retinal Screening is an essential aspects of your eye health  and recommended for each patient each year to detect possible eye diseases not seen unless we scanned you.
This screening is a requirement for your first appointment.
OPTICAL STUDIO: EYE GLASSES & SUN GLASSES
EYEGLASSES & LENS OPTIONS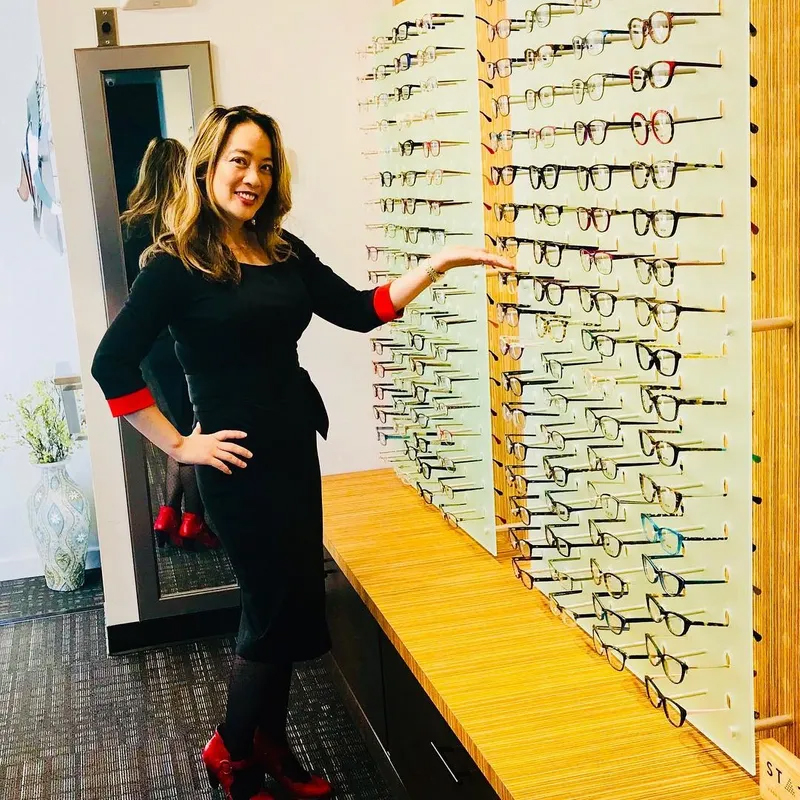 Lens Type
Single Vision prescription glasses for Distance
Single Vision prescription glasses for Near
Single Vision prescription glasses for Computer
Bifocals prescription glasses
Trifocals prescription glasses
Progressives eye glasses for everyday
Progressives eye glasses for computer
Specialty glasses for Office or Driving
Digital Relief Lenses prescription glasses
Safety prescription glasses
Lens Material
Plastic Lens
Polycarbonate Lens
Trivex Lens
High Index Lens
Glass Lens
Lens Enhancement
Anti-Glare Coating
Light-Reactive Lens (Transition)
Blue Light Blocker Coating
Scratch Resistance Coating
UV Protection
Sun Lenses
Polarize Lenses
Resources for additonal research
What Do I Do if my New Glasses Aren't Working for Me?
It can take up to 2 weeks to 4 weeks to adjust to your new glasses. If you are still experiencing difficulty, then come in! Let us fix it! Be sure to come back as soon as you can so we can make it right. We want you to LOVE your glasses and contact lenses! 
HAPPY PATIENTS, HAPPY PRACTICE!
COUNTLESS FRAME STYLES
Stop by to take a look at our large selection of quality and luxury eyeglass frames for everyone!
Our experienced optician and staff will help you select the perfect pair of eye glasses (or two) for your next pair of prescription eyeglasses and prescription sunglasses! eye glasses
Opening Hours
| | |
| --- | --- |
| Monday – Thursday | 8:30 – 5:00 |
| Friday | 8:30 - 4:00 |
| Saturday-Sunday | Closed |
| | Open During Lunch |