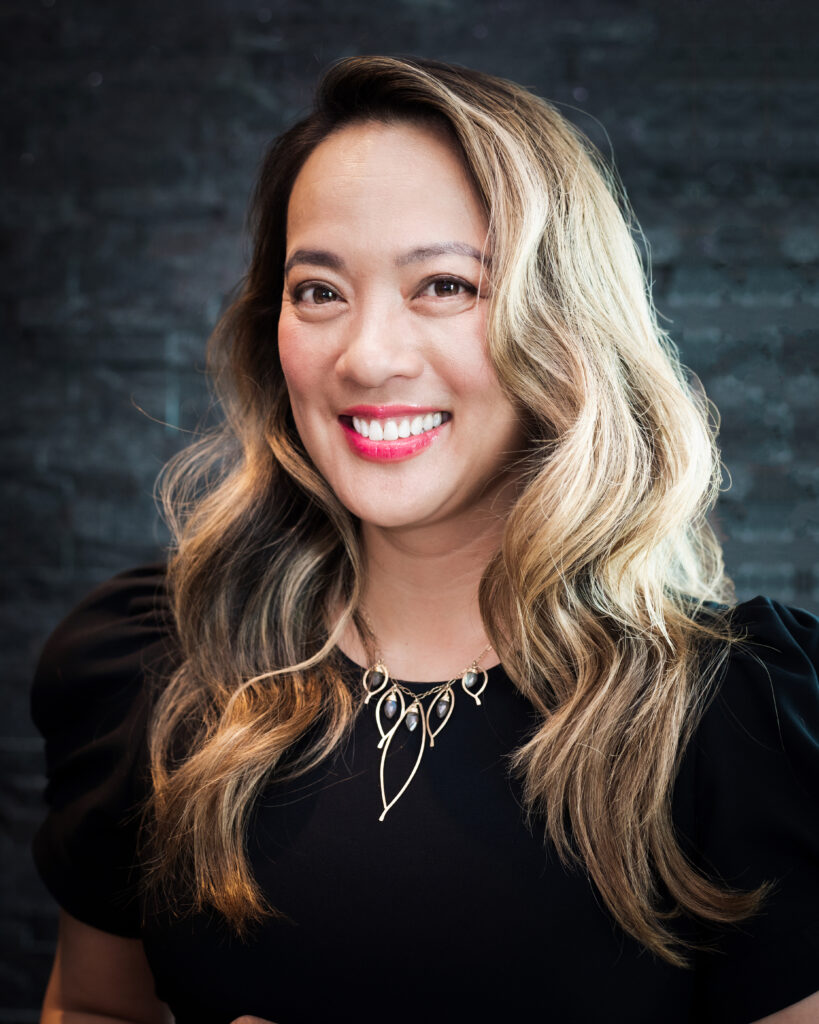 Doctor of Optometry
Dry Eye Specialist
Founder of Nova Eyecare's Dry Eye Center of Excellence
As a trusted professional Dr. Nhan "Nan" Tran has been practicing since 1998. She received her Bachelor in Science from the University of California, Irvine and her Doctorate in Optometry from Southern California College of Optometry.
Dr. Tran interned at the prestigious Omni Eye Institute in Denver, Colorado, the Veterans Administration hospital in Amarillo, Texas along with serving the military men & women & their families at the El Toro base, California. She then continued to further her studies and did her residency with an emphasis in ocular diseases at Fort Defiance Indian Hospital, Arizona.
Since 2003, Dr. Tran has been practicing in Anchorage and is the founder of Dry Eye Center of Excellence. As a post Lasik patient using her computer for endless hours daily along with a variety of allergies, Dr. Tran suffered decades of dry eyes. In searching for ways to help herself, Dr. Tran is now an experienced expert in treating & managing dry eyes situations. She utilized her years of clinical knowledge in working with both complicated surgical patients along with advanced technological tools and holistically care for the treatment of dry eyes and ocular surface diseases.
Our Dry Eye Center of Excellence proudly offers many advanced technologies such as Low Level Light Therapy (LLLT), Intense Pulse Light Therapy(IPL) and Lipiflow thermal pulsation to serve all Alaskans suffering from dry eyes.
When she is not at the office Dr. Tran enjoys spending time with her family and friends. She loves to travel, listen to music, and explore new cuisines.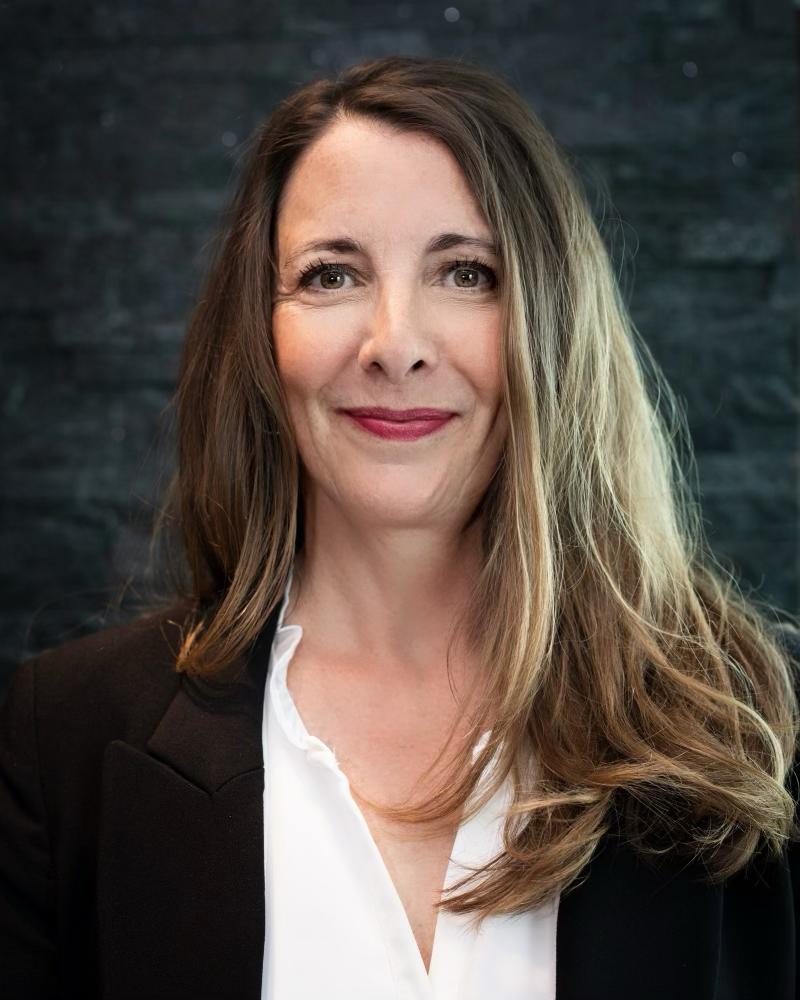 Linda Heafer, Office Manager & Lead Optician, ABOC
Linda is known for her warm smile, kind words and styling patients for that "perfect" pair of eyeglasses! She has been with the practice since the 90's and still has hundreds of favorite "followers" come to our practice asking to see "Linda, please".
Linda is truly instrumental in our practice's day-to-day management. She is here to help with any questions about eyeglasses, contact lenses, dry eye treatments and everything you might have about your vision needs. Linda works closely with Dr. Tran and currently, she is our dry eye care technician for Lipiflow, Microexfoliation of eyelids, LLLT & IPL treatments.
In 2022, Linda became a proud Grandma and when she is not at the office you will find her snuggling the little handsome guy!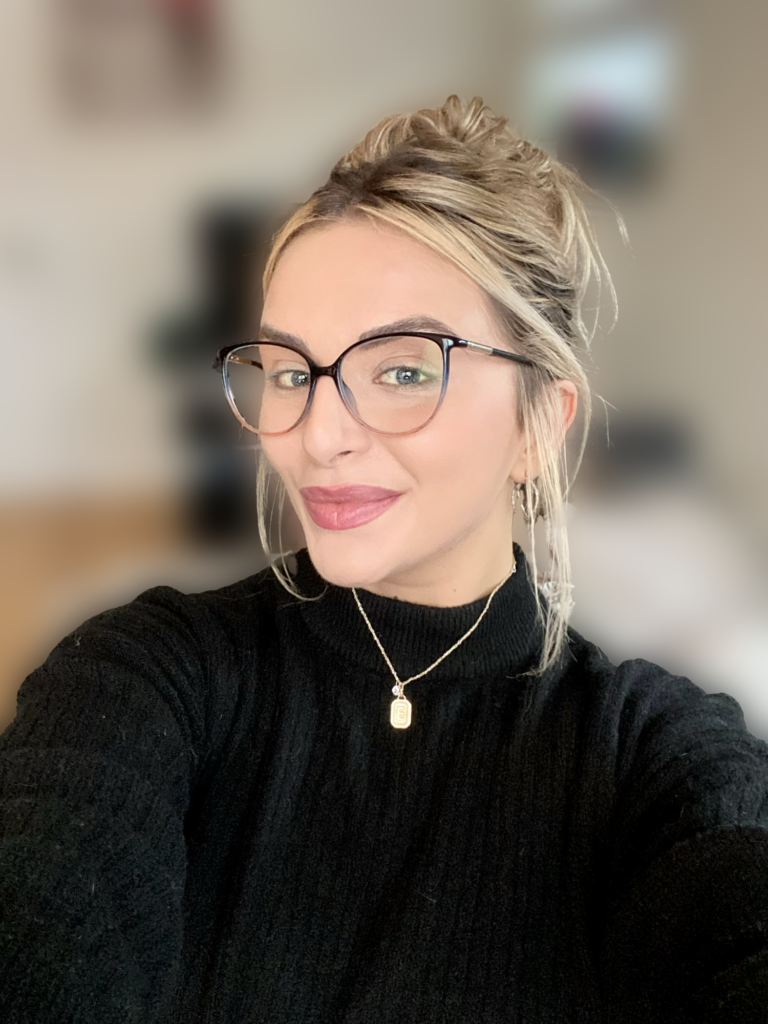 Emma was born and raised in Anchorage. She joins Nova Eyecare in 2021 and currently is working towards getting her opticianry license and ABO certification. Emma is here to assist you with all your eyeglasses needs. Sweet & fun, Emma is ready to give patients the very best care!
Emma enjoys spending time with her friends and cute kitty cat!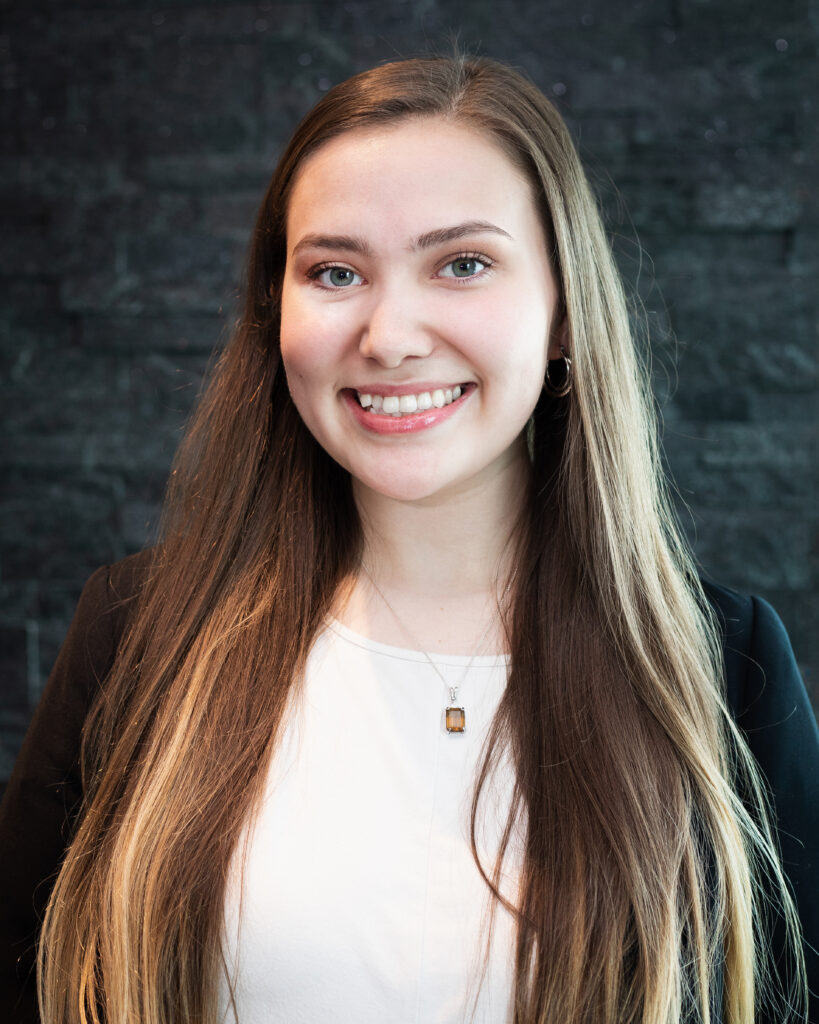 Danielle, Lead Patient Care Technician
Danielle has been our super optometric technician since 2021. She performs all medical eye testing for Dr. Tran. She is very passionate about patient care, has a strong work ethic and is always eager to acquire new clinical skills to better serve our patients.
Danielle enjoys spending time with her family and especially with her beautiful young daughter.