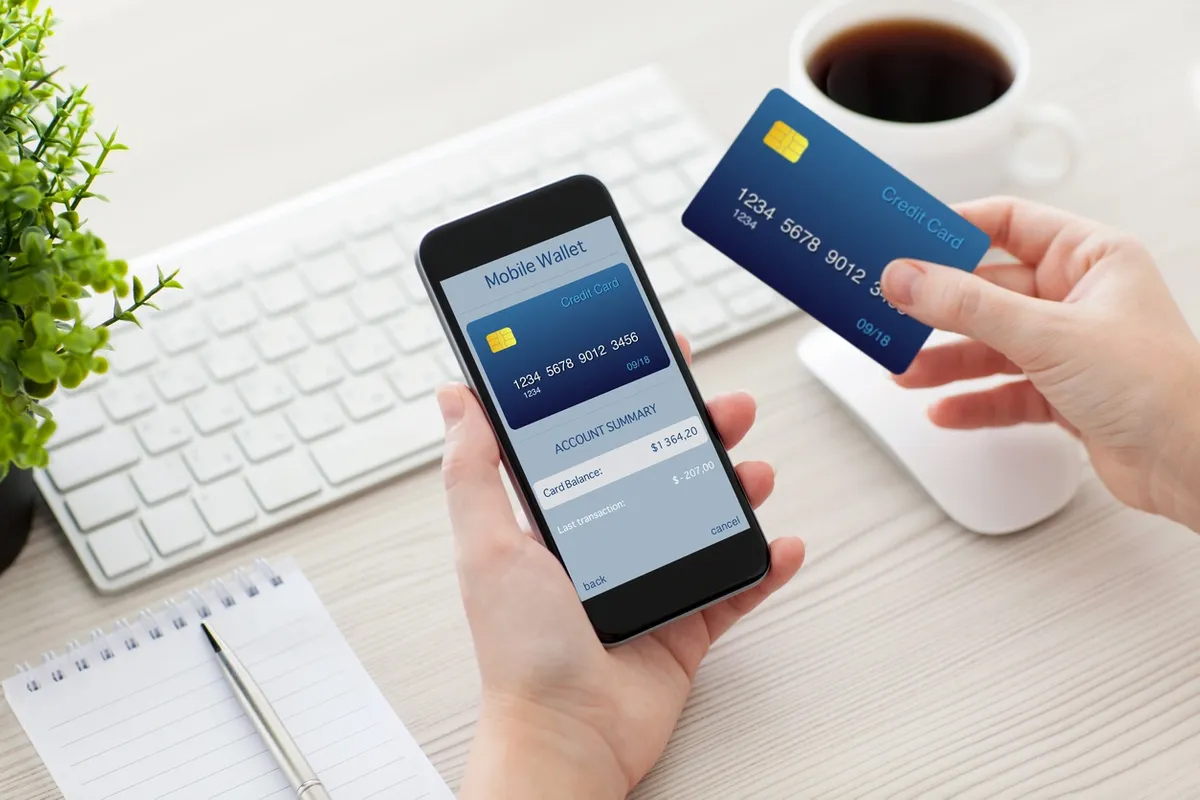 WE ACCEPT THESE TYPE OF PAYMENTS:
CASH
 All Major Credit Cards
CARE CREDIT
Care Credit®
Care Credit provides opportunities for qualified patients to get the care they need when they want it, while paying over time. Care Credit is similar to a credit card, but exclusively for healthcare costs such as DRY EYE TREATMENT, LIPIFLOW, MEDICAL TESTING, EYE PRODUCTS, EYEGLASSES, OR LASIK, PRK, Advanced Lens Options for Cataract Surgery, and more. When you are approved for Care Credit you can use it multiple times, within your credit limit, without reapplying.
Applying is easy and Immediate approvals are available.
CO-PAYS
Your copay will always be collected at the time of service. If you choose to receive a service that is not covered by your medical insurance, such as a contact lens evaluation, payment for that service will be collected up front. We accept cash, check and all major credit cards.
MEDICAL INSURANCE FOR EYE CARE
Most health insurance plans will cover medical eye exams.
A medical eye exam may include treatment of conditions such as diabetes, cataracts, glaucoma, macula degeneration, high risks medication, dry eyes, pink eyes or uveitis.
We accept most major medical insurance carriers, including Medicare, Medicaid, BCBS of Alaska, Aetna, Cigna, Meritain, UMR/United Health, Moda and more! We may not participate with every individual plan that is offered. Please check with your provider to confirm coverage prior to your examination.
Billing for Routine Eye Exams vs. Medical Eye Exams
We understand that navigating insurance can be confusing. 
Your visit to the eye doctor may be categorized as "MEDICAL  or "ROUTINE"  by your insurance provider.
Your medical insurance covers a medical eye problem but may not cover a routine eye exam – some plans include routine benefits. Depending on your policy, a routine exam may not be covered due to vision plans that are combined with your medical insurance but are considered separate coverage.
Though this type of coverage is very common, there are some medical insurances that cover one routine eye exam every one to two years.
We know that this may seem very complicated, and we work with our patients to provide assistance in understanding your individual coverage.
We always advise you to verify your benefits with your insurance provider.
Our Billing Policies
Self-Pay Patients
Full payment is due at the time of service for self-pay patients. We also offer a self pay discount on all services.
Patients using insurance
Patients must pay for all co-pays or deductibles required by your insurance at the time of service. We are unable to waive these fees.
You must bring your insurance information to your appointment.
If you do not have your insurance information with you on the date of service, you will be considered a self-pay patient. You will be required to pay in full and you may submit for reimbursement on your own.
Care Credit Card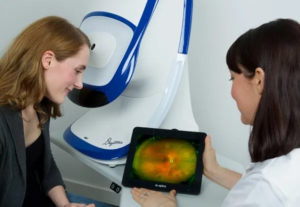 Opening Hours
| | |
| --- | --- |
| Monday – Thursday | 8:30 – 5:00 |
| Friday | 8:30 - 4:00 |
| Saturday-Sunday | Closed |
| | Open During Lunch |