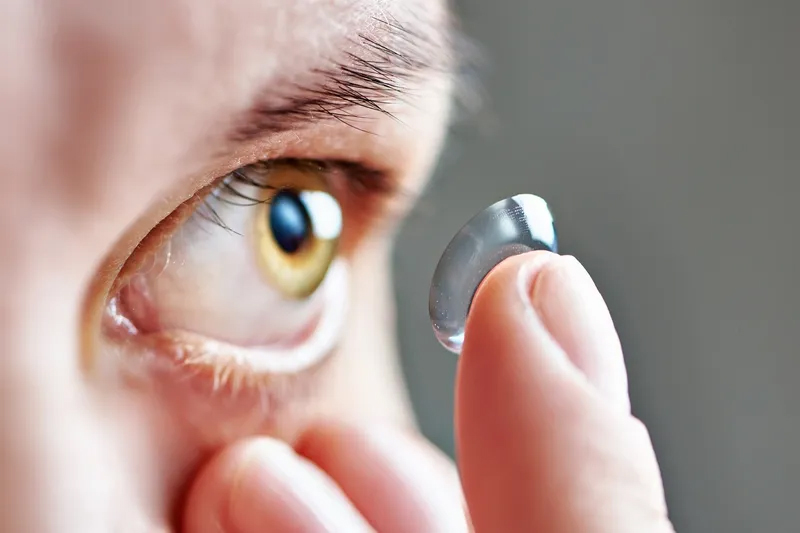 What is a contact lens fitting?
The contact lens evaluations & fitting are an additional service fee when you have your annual vision exam.
We will check ensure that the material, shape, size and prescription is appropriate for your eyes.
Contact Lenses are considered to be classified as medical devices by the FDA worn on top of your corneas and need extra care and attention to ensure the properly perfect fit!
Proper care will prevent future eye infection & blindness!
Types of Contact Lenses Available at Nova Eyecare
Spherical lenses & daily disposables
Toric lenses for astigmatism
Multifocals contact lenses
Color contact lenses
RGP: Rigid Gas Permeable or GP contact lense