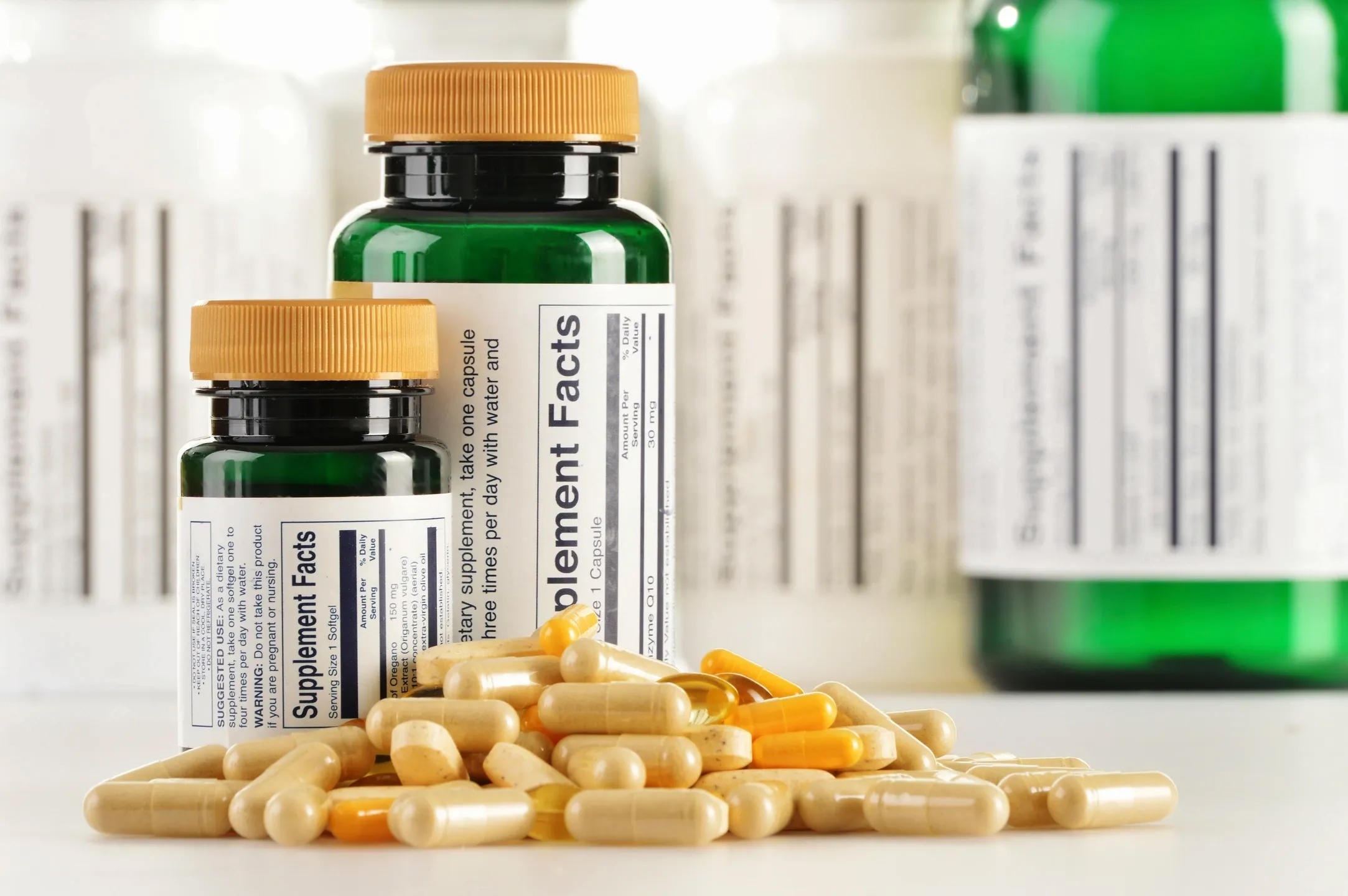 EYE CARE PRODUCTS
Keep scrolling for more information on the products we carry!
MACUHEALTH SUPPLEMENT: THE MOST TRUSTED BRAND!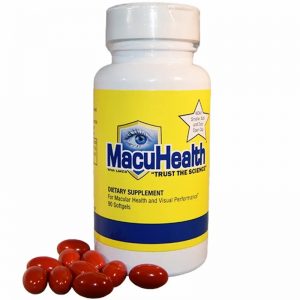 Macular pigment consists of three (3) dietary nutrients –Lutein, Zeaxanthin and Meso-Zeaxanthin. Nature gives us the ability to selectively accumulate these three nutrients at the very center of the retina.  In other words, where vision is sharpest and where color is processed. Unfortunately, today's processed foods lack the nutrients required to maximize macular pigment.
Because of this, supplementation is now believed to be the best way to protect your macula. Replenishing Macular Pigment with MacuHealth supplements helps protect the macula (central retina) from disease, in addition to optimizing visual performance. We highly suggest this supplement for nearly all of our patients
https://www.macuhealth.com/learning-center/
Pro Omega 2000-D
ProOmega® 2000-D features a breakthrough omega-3 oil. Ultra-concentrated EPA+DHA in the highly absorbable, triglyceride molecular form. In a slightly larger soft gel, this powerful concentrate is ideal for patients' requiring the highest levels EPA+DHA.   In addition to the omega-3 benefits, each serving of ProOmega 2000-D provides 1000 IU of natural vitamin D3 (cholecalciferol), meeting the daily recommendation for children and adults who don't receive adequate sun exposure
MaxiVision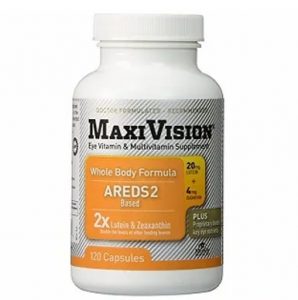 HydroEyes
HydroEye patented nutritional formulation supplements that works from the inside out to provide continuous support for dry eyes. HydroEye, the focus of clinical research, delivers a proprietary blend of omega fatty acids (GLA, EPA and DHA), antioxidants and other key nutrients that work together to support a healthy tear film and soothe the ocular surface.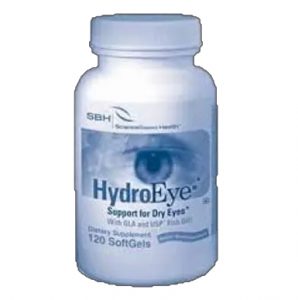 Opening Hours
| | |
| --- | --- |
| Monday – Thursday | 8:30 – 5:00 |
| Friday | 8:30 - 4:00 |
| Saturday-Sunday | Closed |
| | Open During Lunch |